Will Apple finally say goodbye to its Lightning ports?
Back in September, the European Commission has
announced
their plans on putting forward a new law where all smartphone manufacturers would have to abide by a common charging solution.
Are your chargers piling up in a drawer?

We propose a common charger for mobile phones and other similar electronic devices.

A single charger will be more convenient for people and will reduce electronic waste.

Read more: https://t.co/hkspfjwlhu #DigitalEU pic.twitter.com/ZhWZ8xSGKH

— European Commission 🇪🇺 (@EU_Commission) September 23, 2021
With over 11,000,000 kilograms of electronic waste per year, this legislation aims to reduce e-waste by allowing people to re-use their old chargers and cables.
Throughout the years, Android smartphones have already been transitioning from Micro-USB to Type-C cables whereas Apple devices have maintained the use of a Lightning port, but this law might just force Apple to finally adopt a USB-C port.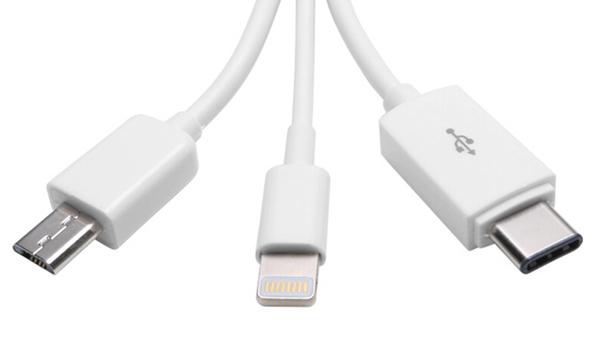 This is good news as the ProRes video feature does create some large files and you'd probably prefer transferring that chunk of data onto your computer. A Type-C cable would allow you to transfer data at speeds up to 40Gbps compared to a 480Mbps Lightning cable, saving much of your time.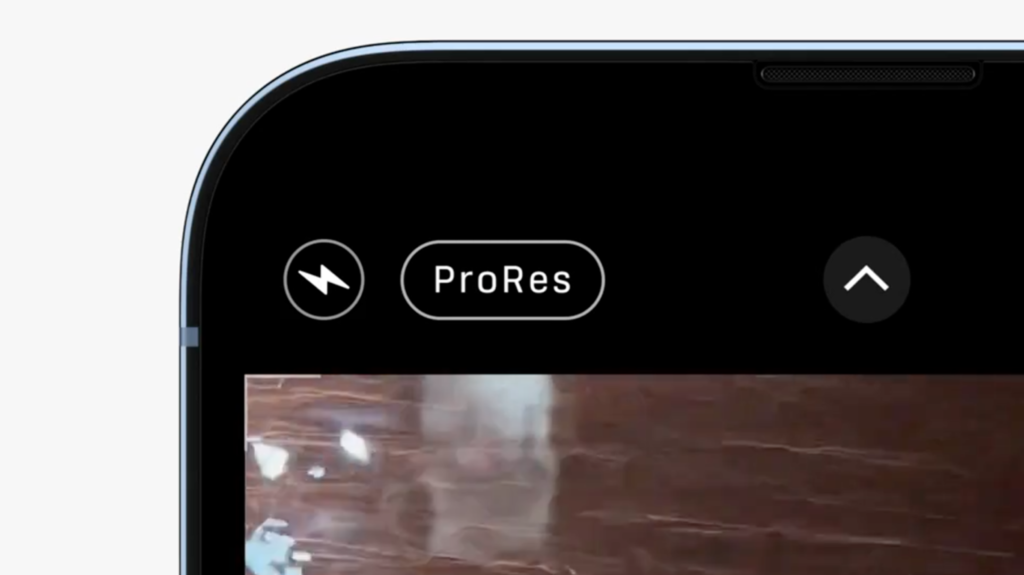 Having said that, sources claim that phones from the iPhone 14 series– iPhone 14 Pro and Pro Max – may come with a USB-C port instead of a Lighting port. As these are all speculation, it's better to take it with a grain of salt but we will be sure to keep you updated on future developments.